SEOUL, May 20 (Xinhua) -- A South Korean navy warship that sank near a tense maritime border with the Democratic People's Republic of Korea (DPRK) in March was torpedoed by a DPRK submarine, an international team of investigators announced Thursday.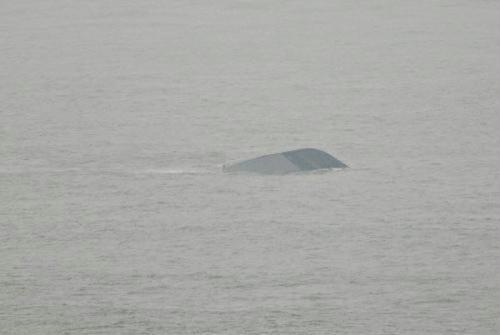 South Korean naval ship, the Cheonan, sinks near South Korea's Baeknyeong Island,
close to DPRK, in the western waters on Saturday, March 27, 2010.
(Xinhua/Reuters File Photo)
"The evidence points overwhelmingly to the conclusion that the torpedo was fired by a North Korean (DPRK) submarine. There is no other plausible explanation," they said in a statement.
Editor:Jin Lin |Source: Xinhua