Water is the soul of Royal Yuanmingyuan, or the Old Summer Palace, and the lotus blooming in the water is the soul of Yuanmingyuan in summer times.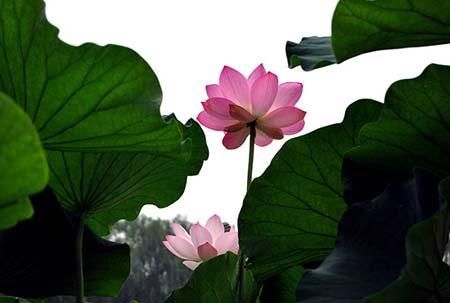 A Feast of Lotus Flowers at Yuanmingyuan
The fifteenth Yuanmingyuan lotus Festival will be held from 1 July to 31 August. The number of tourists to the festival last year was more than 1 million, and the number is expected to grow even larger this year.
Yuanmingyuan has more than 1000 mu planting area of lotus. The annual "Yuanmingyuan Lotus Festival" has become one of the largest festival with the most various lotus species in and out of China since 1993. Further more, "Yuanmingyuan Lotus Festival" was named one of Beijing's top ten tourism and cultural activities.