Romantic lavender, which originated from Provence, has made numerous people yearn for it. The vast distance adds to the difficulties to satisfy the desire. Even though the distance is difficult, there is an opportunity for people in China to fully enjoy the exotic fragrance.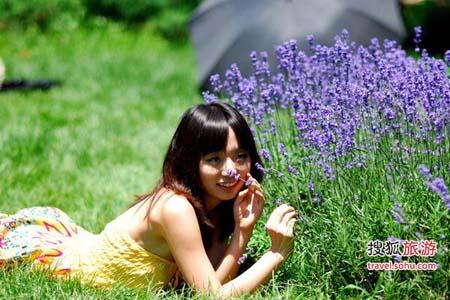 Enjoy a romantic date at the Lavender Festival this summer
Yunfeng Mountain, located in a suburb of Beijing, is covered with lavender during the summer. This year, the 2nd Yunfeng lavender festival will last until the middle of July. It is during this event that visitors are welcome to have a romantic date with lavender on Yunfeng Mountain.
After a 2-minute walk from the scenic entrance, a large field of lavender will come into view. The air is filled with the fragrance of lavender. One of the employees said the way to tell the difference between lavender and other herbs is to hug them. Obviously, the one which leaves the fragrant smell behind is lavender. Walk through the lavender, and let the flowers kiss each part of your skin, just like a fresh breeze. You will surly indulge in it, one tourist said.
The host of the Yunfeng lavender festival has also prepared many activities for tourists to enjoy the lavender in a variety of ways.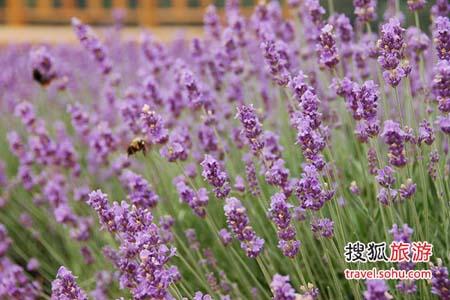 Enjoy a romantic date at the Lavender Festival this summer
Activities
Savoring scented tea
Site: Teahouse
Lavender set meal: salad, French soup with lavender, lavender drumstick, pastas, lavender tea, lavender jelly.
Suggested price: 58 yuan per set