GENEVA, July 12 (Xinhua) -- The Swiss authorities will announce a decision on Monday on whether to extradite to the United States film director Roman Polanski, who had pleaded guilty to having sex with a 13-year-old girl in 1977.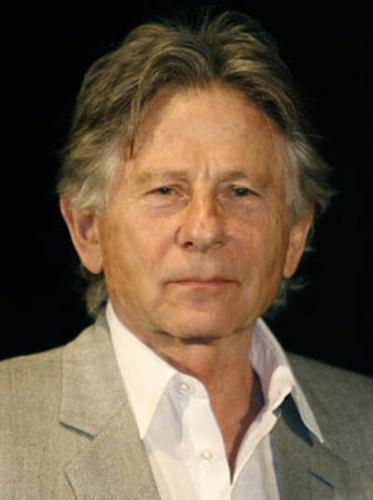 Director Roman Polanski is pictured during a news conference to present
his musical "Tanz der Vampire" ("Dance of the Vampires") in Oberhausen,
Germany in this September 29, 2008 file photo. (Xinhua/Reuters File Photo)
The Swiss Justice Ministry said on Monday that it would hold a news conference at 1200 GMT on the Polanski case.
Polanski pleaded guilty in 1977 to unlawful sexual intercourse with 13-year-old Samantha Geimer. He fled to France in 1978 before he could be sentenced after Los Angeles Superior Court Judge Laurence Rittenband indicated he was going to reject a plea agreement under which the director would have been able to stay out of prison.
He has been kept under house arrest at his ski chalet in the Swiss resort of Gstaad since being released from custody on Dec. 4, last year. He is fighting efforts aimed at bringing him to Los Angeles to face sentencing for having unlawful sex with the teenager girl.
Editor:Jin Lin |Source: Xinhua