BEIJING, July 15 (Xinhuanet) -- The global marketing information services firm J.D. Power and Associates released its 2010 Initial Quality Study, which was based on a survey of 2010 model-year vehicles, according to reports of Forbes.com.
The study measures new-vehicle quality after 90 days of ownership; it was conducted from February to May in 2010.
Following are the top ten of them; the cars on this list are in alphabetical order.
1. Honda Accord
Segment: Midsize car
MSRP: 21,055 U.S. dollars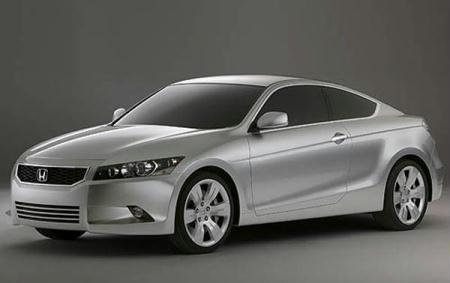 Honda Accord
2. Hyundai Accent
Segment: Sub-compact
MSRP: 9,970 U.S. dollars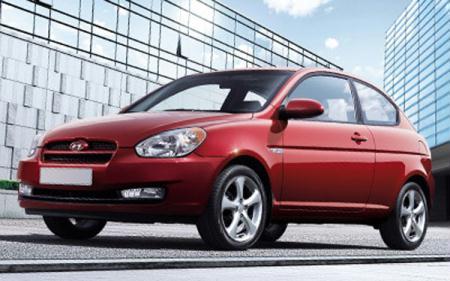 Hyundai Accent
Related stories