SAN FRANCISCO, July 21 (Xinhua) -- Facebook on Wednesday said it now has 500 million active users, a milestone that strengthened its position as the world's largest social networking website.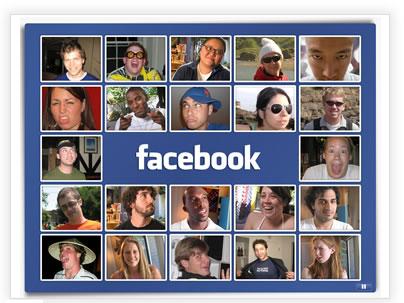 (Xinhua file photo)
"As of this morning, 500 million people all around the world are actively using Facebook to stay connected with their friends and the people around them," Mark Zuckerberg, co-founder and chief executive officer of Facebook, wrote in a post on the company's blog.
Number of Facebook users doubled in the past year, showing the continuing popularity of the social networking website. Its users hit the 250 million mark in July 2009.
To celebrate the new milestone, the website is launching a new application called Facebook Stories where users can share their stories and read hundreds of others, categorized by themes and locations around the world, Zuckerberg announced in the blog post.
Founded in February 2004, Facebook is now a privately held company and is headquartered in Palo Alto, California.
Related stories
Editor:Zheng Limin |Source: Xinhua