The economic hub of Shenzhen in southern China's Guangdong Province celebrates Shenzhen Day at the Expo site today with music, dance, and wushu (Chinese martial arts) at the Baosteel Stage.
Shenzhen Mayor Xu Qin, Shanghai Vice Mayor Zhao Wen, and Xu Hubin, director of the China Pavilion, delivered speeches at the ceremony. The celebration is part of Guangdong Culture Week, which will last until August 1.
Shenzhen replicates the community-oriented development model of an urban village at its Urban Best Practices Area display for the 2010 Expo.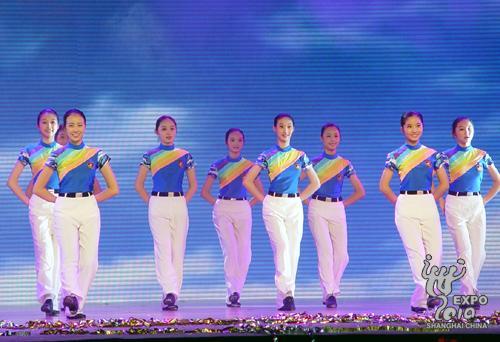 Performance at the ceremony