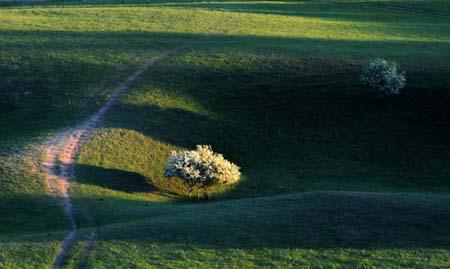 The Bashang Grassland is 280 kilometers north of Beijing. The special climate
and the geographical position on the junction of the North China Plain and the
Inner Mongolia Grassland give Bashang its unique natural landscape. With a mean
temperature much lower than that of Beijing, the Bashang Grassland is an ideal
place to escape the summer heat.