STOCKHOLM, Sweden - Swedish Prosecution Authority Saturday cancelled a warrant for the arrest of WikiLeaks founder Julian Assangem, saying the rape suspicion against him was unfounded.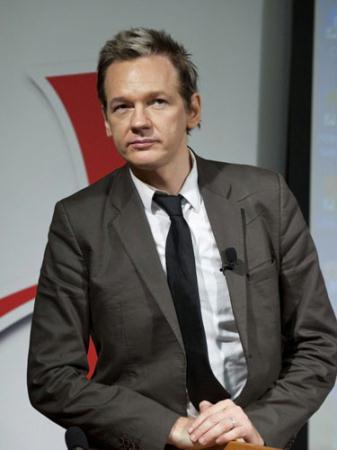 WikiLeaks founder Julian Assange is seen in Stockholm in
this August 14, 2010 file photo.[Photo/Agencies]
Prosecutors said there is no reason to suspect Assangem has committed such a crime.
The authority issued the warrant on Friday evening based on "one report of rape and one report of molestation."
The 39-year-old Australian was in Sweden last week to discuss his work and defend his intent to publish further documents on the war in Afghanistan.
He spent time with one of the alleged women victims at an apartment in Stockholm on Saturday night, and met the other women in the nearby town of Enkoping, according to local newspapers.
Assange denied the accusations in an email to Stockholm daily Dagens Nyheter.
"Why these accusations are coming at this point in time is an interesting question. I haven't been contacted by the police. The allegations are false," he was quoted as saying.
WikiLeaks published thousands of classified documents relating to the conduct of the war in Afghanistan last month. It plans to release a further batch of 15,000 documents on the Afghan war within weeks.
Editor:Xiong Qu |Source: Xinhua