SAN FRANCISCO, Aug. 24 (Xinhua) -- Dell Inc. on Tuesday started to sell Aero handset in the United States, which the company said is its first smartphone launched on the U.S. market.
The Aero is available for 99.99 U.S. dollars with a two-year contract with wireless carrier AT&T, Dell said in a press release.
Featuring a 3.5-inch multi-touch display, the handset is equipped with a 5-megapixel camera and runs on Google's Android operating system.
The Aero is one of the lightest Android-based smartphones of similar size in the U.S., Dell said.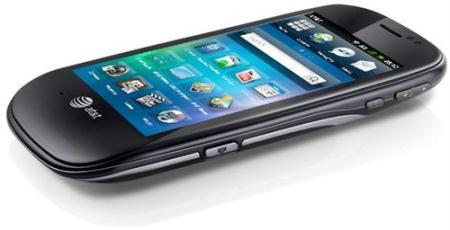 Dell Inc. on Tuesday started to sell Aero handset in the United States,
which the company said is its first smartphone launched on the U.S.
market.(File Photo)
Editor:Zheng Limin |Source: Xinhua