The Yichun municipal government was in Beijing recently to promote tourism, and kick off a "Chniese Couples Festival". The city located in Heilongjiang in Northeast China is known for its large forest cover. As an important production base of timber, the city is home to the world's largest red pine forest, and is dubbed China's "forest capital".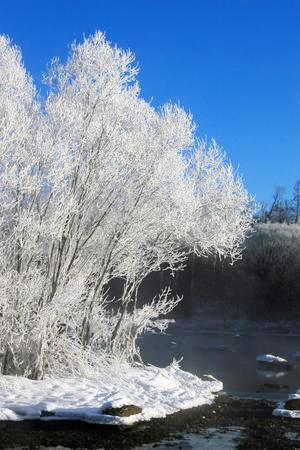 Amazing scenery of Yichun
Yichun's Jiayin county was where China's first dinosaur fossil - Heilongjiang Manchurian dinosaur - was found. With its beautiful forests, rivers and mountains, the city is an ideal tourist destination in all four seasons. It was rated Excellent Tourist City by the China National Tourism Bureau in 2000.
Editor:Yang Jie |Source: China Daily