Huzhou, which is the only city named after Tai Lake, is located in north Zhejiang Province, which is north of Tai Lake and opposite Wuxi and Suzhou which is across the lake. Dai Biaoyuan, the Chinese ancient poet from the Yuan Dynasty, once praised Huzhou as the best city for living. Huzhou was commonly known as the famous "Chinese Brush City".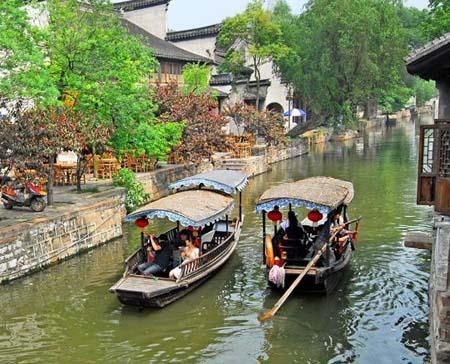 Huzhou, the Chinese Brush City
Traditionally, the "four treasures of the study" are a brush pen, an ink-stick, paper and an ink stone. The brush pen, which is ranked first in the "four treasures of the study", refers to the Chinese brush. It is said that the Ancient Chinese Qin, senior general Meng Tian, invented the Chinese brush, using dead wood, dear hair and wool. The Huzhou Chinese brush is only made with first-class goat hair, through hundreds of complex procedures, including soaking, pulling, and combing. It is characterized by its sharp, neat, round, and strong features, and has been celebrated as the champion of the Chinese brush.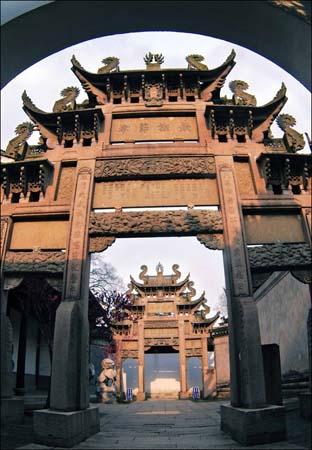 Huzhou, the Chinese Brush City ()
Huzhou has been paying much attention on educating others about its ancient heritage with its multiple gifted scholars. Renowned calligraphers, such as Wang Xizhi, Wang Xianzhi, Yan Zhenqin, Mi Shi, Su Shi and Wang Shipeng all lived in Huzhou at one time or another. Meanwhile, successful calligraphy productions consistently promote the development of the Huzhou Chinese brush. Finally, Hushan has now formed its own Chinese brush culture.