SAN FRANCISCO, Nov. 22 (Xinhua) -- Hewlett-Packard Co. (HP) on Monday reported increases of sales and profit in its most recent quarter, both better than analysts had expected.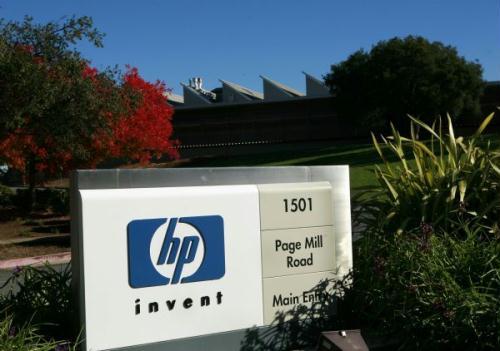 A view of the Hewlett Packard headquarters in Palo Alto, California November 23, 2009.
(Xinhua/Reuters File Photo)
HP's revenue reached 33.3 billion U.S. dollars in the company's 2010 fiscal fourth quarter ended on Oct. 31, up 8 percent from the same period a year earlier.
Net earnings totaled 2.5 billion dollars, an increase of 5 percent compared with the year-ago quarter.
Excluding items, the world's largest personal computer maker earned 1.33 dollars per share, beating analysts' estimates.
According to Thomson Reuters, analysts had projected earnings of 1.27 dollars per share excluding items on revenue of 32.75 billion dollars.
"HP proved once again that it is able to execute given its market strengths and technology leadership," Leo Apotheker, HP's new president and chief executive officer (CEO), said in a statement.
Analysts believed the strong results might help reassure investors as HP went through a leadership transition.
Apotheker took the helm of HP on Nov. 1, replacing the company' s former CEO Mark Hurd, who resigned in August following an investigation into claims of sexual harassment brought up by a former HP contractor.
Editor:Zhang Jingya |Source: Xinhua