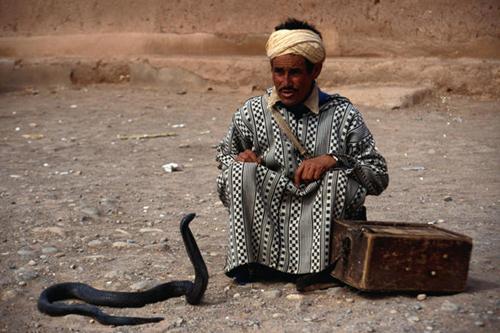 Gap Year: Julian thought he'd study geography at Sunderland Polytechnic, but that was
before he discovered snake charming
George Dunford
Lonely Planet Author
1. Gap year
School's out for ever, so now it's time to see what the world can teach you. It might be the year that makes you work out what you really want to do at university or it might be the year that makes you forget high school. Volunteering or beach-bumming, no matter what you do a year off could be the best education you get.
Destinations: Australia and New Zealand are hot spots for European gappers (and vice versa), though some adventurous school leavers opt for Africa.
2. Break-up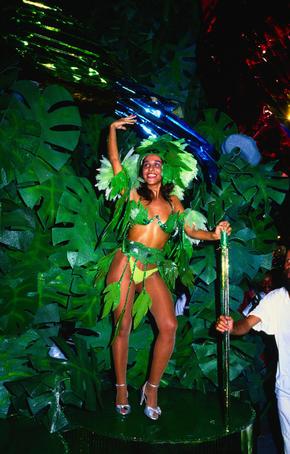 Breakup: "No, it's just that I broke up with this
girl who also thought she was a tree so it's just
not a good time"
Rather than checking themselves into Heartbreak Hotel, many of the broken-ups hit the road to shake the blues. And why the hell not when there's a chance to meet someone else (and be able to send postcards back to an ex)? Eat, Pray, Love was proof that Javier Bardem is just waiting for you to ditch that bad relationship and find a new love in travel.
Destinations: Rio's party spirit and beachy joie de vivre will put you in an outgoing mood, while Paris will put your old romance into perspective.