Work and stress these days unfortunately is a part of everyday life for most people. Pharmacy shelves are packed with painkillers, sleeping aids, stomach medicines to alleviate these systems.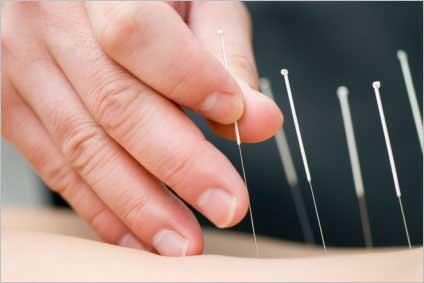 [Photo: Baidu.com]
In some western countries, those people who aren't comfortable with traditional western drugs with side effects are also turning to Chinese medicine for their ailments. Others aren't so sure.
Today, we'll talk to some doctors in Beijing who suggest that some foreigners may have misconceptions about traditional Chinese medicine treatments. We'll also get some opinions from some who were willing to try.
Some foreigners are driven by curiosity, others perhaps by desperatation when western medicine doesn't work. From a foreigner's perspective, it may seem like a quite unconventional form of medicine. Also, the differences may look obvious but might not always be understood.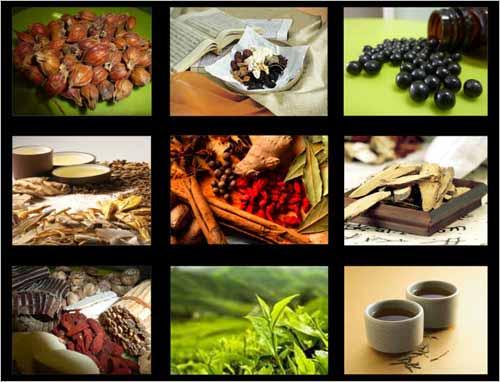 Traditional Chinese Medicine is popular with some foreigners in China.
[Photo: naturalhealthparadise.com.au]
Some hospitals and clinics like the Beijing Massage Hospital have English speaking doctors where foreigners can go to be treated with traditional Chinese medicine. Dr Lihong Jiuling has worked there for two years and says common treatments include therapeutic massage, acupuncture, cupping, and scraping.