BEIJING, April 2 (Xinhua) -- Kumho Tires of the Republic of Korea said on Saturday that the company will recall more than 300,000 substandard tires beginning April 15.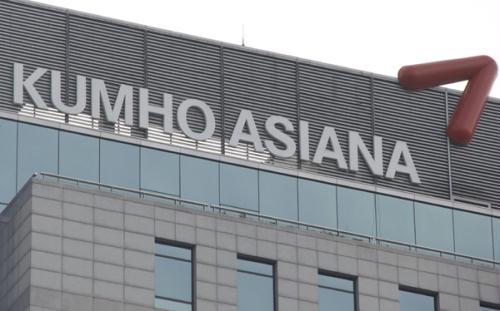 Kumho Asiana Group's main office building is seen in Seoul June 29, 2009.
(Xinhua/Reuters File Photo)
The recalled products were made between 2008 and 2011.
Kumho, one of the largest tire manufacturers in China, used excessive amounts of recycled tires as raw material in its manufacturing facility in the northern municipality of Tianjin, China's state television CCTV reported in mid-March, saying that these tires could rupture.
Lee Han-seop, head of Kumho's China subsidiary, publicly apologized to Chinese consumers on a CCTV program on March 21.
Editor:Xiong Qu |Source: Xinhua