Marking its 41st anniversary on Friday, April 22, 2011 Earth Day will be celebrated by millions around the world.
The idea behind the day - honoring the planet and all living things that inhabit it - began during the early 1960's hippie movement, as Earth Day bloomed into a grass roots cause that eventually culminated in the first official U.S. observance celebrated in 1970.
Today, many cities extend Earth Day celebrations for an entire week to increase awareness of recycling and better energy efficient communities that culminates with official Earth Day observances on April 22.
iEarth: China celebrates World Earth Day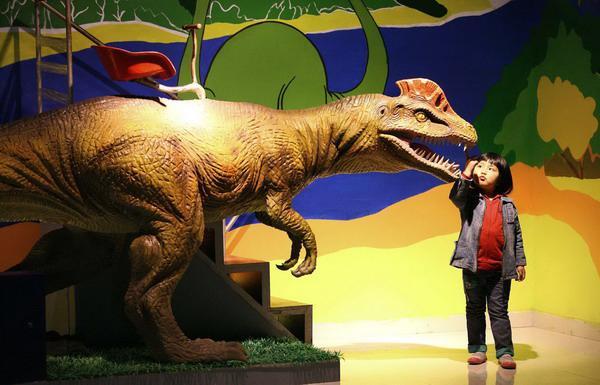 A girl watches a dinosaur model at Nanjing Geological Museum in Nanjing, Jiangsu province April 22, 2011.The Earth Day, which is celebrated on April 22 every year, marks an annual effort to raise public awareness about the environment and encourage public to take actions on environmental protection, to live a green lifestyle. [Photo/Xinhua]
Children celebrate Earth Day in China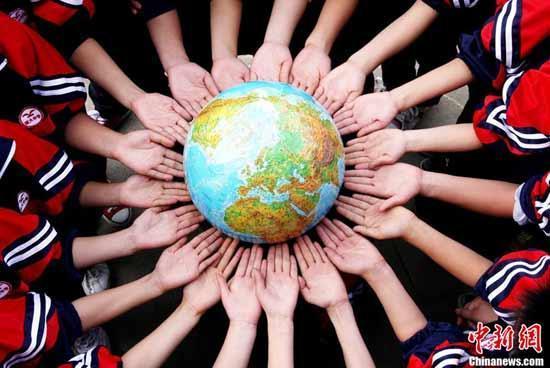 Kindergarten and elementary school students around China participate in various activities
to promote a greener world on Earth Day, April 22, 2011. [Photo/Xinhua]
Editor:Du Xiaodan |Source: CNTV.CN