If Chinese kung fu movies are your cup of tea, you are probably familiar with wu xia films, a genre of martial-arts films that usually feature heroes who are well skilled and have an indispensably chivalrous spirit.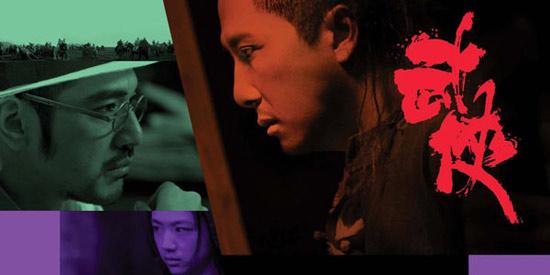 Poster of Peter Chan's film "Wu Xia" [Photo: CFP]
Chinese director Peter Chan has been invited to screen his new film "Wu Xia" at this month's Cannes Film Festival - the place where the charisma of wu xia was first discovered by the world.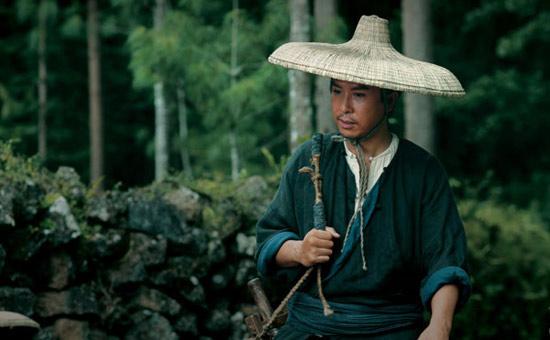 Donnie Yen in the film "Wu Xia" [Photo: CFP]
"The world was introduced to Chinese wu xia in 1975 when the film 'A Touch of Zen' directed by King Hu premiered at that year's Cannes Film Festival," Chan was quoted by CFP.cn as saying. "And in 2000, also at Cannes, Ang Lee reinterpreted wu xia's charisma with 'Crouching Tiger, Hidden Dragon'. I hope my film will create a new opportunity for the genre in Cannes."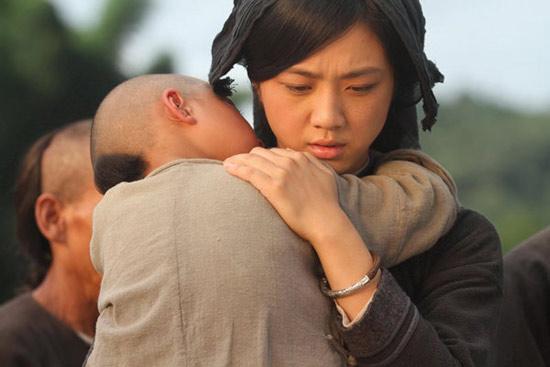 Tang Wei in the film "Wu Xia" [Photo: CFP]
Chan's "Wu Xia" will be the only Chinese-language film selected for screenings at the 64th Cannes Film Festival, which runs May 11-22.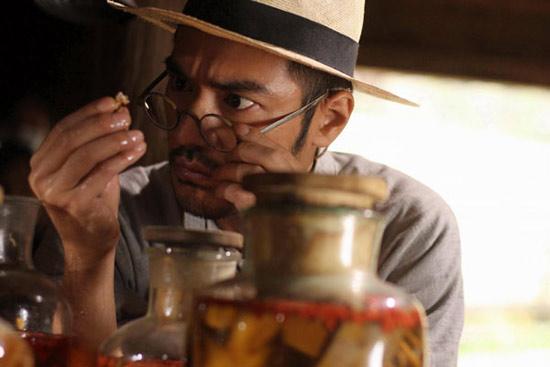 Takeshi Kaneshiro in the film "Wu Xia" [Photo: CFP]
The film will be screened out of competition. A premiere is slated for May 13 with the attendance of lead cast members Donnie Yen, Takeshi Kaneshiro and Tang Wei.
"Wu Xia"
Director: Peter Chan
Starring: Donnie Yen, Takeshi Kaneshiro, Tang Wei, Jimmy Wang, Li Xiaoran, Kara Hui
Genre: Martial arts/drama
Plot: Martial artist Liu Jinxi (Donnie Yen) lives a seemingly normal life with his wife (Tang Wei) and two sons in a remote village. But his tranquil life is threatened following the arrival of a detective named Xu Baijiu (Takeshi Kaneshiro).
Editor:Du Xiaodan |Source: CRI