LONDON, May 31 (Xinhua) -- Manchester United midfielder Paul Scholes retired from his 17-year soccer career for Manchester United on Tuesday after the 36-year-old made 676 appearances for the club, who made his debut in 1994.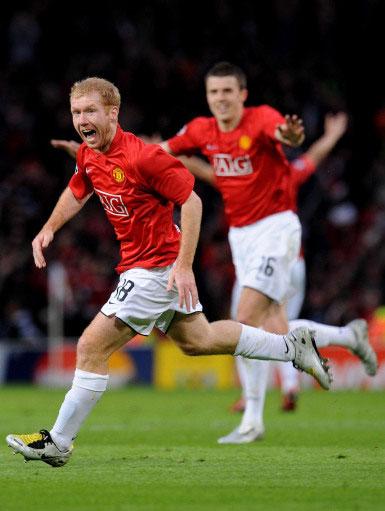 Manchester United midfielder Paul Scholes (File Photo)
Spain midfielder Xavi dubbed Scholes as "the best central midfielder that I have seen" while France great Zinedine Zidane once branded him "almost untouchable."
"I am not a man of many words but I can honestly say that playing football is all I have ever wanted to do and to have had such a long and successful career at Manchester United has been a real honor," said Scholes, who eschewed the celebrity lifestyle of many modern-day footballers and rarely gave interviews.
"This was not a decision that I have taken lightly but I feel now is the right time for me to stop playing."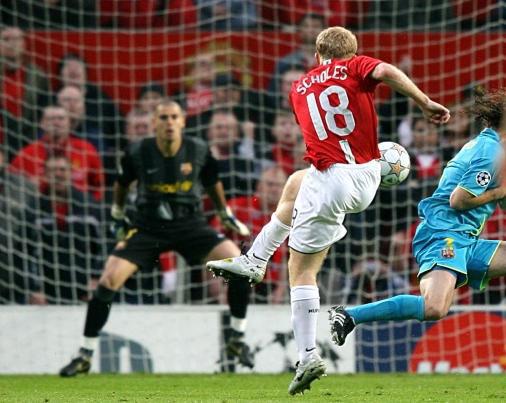 Manchester United midfielder Paul Scholes (File Photo)
Scholes won 10 Premier League titles and 24 trophies in total with Manchester United, scoring 150 goals, but was no longer a regular choice in the first team by the end of the recently completed season.
His last appearance for the northwest power was as a late substitute in Saturday's 3-1 defeat by Barcelona in the Champions League final at Wembley.
A fortnight earlier, he had helped United claim a record 19th English title, overhauling Liverpool as the country's most successful league team.
He made 66 appearances for England before retiring from international football in 2004 to concentrate on his club career.
A one-club man, Scholes said he will stay at United by taking up a coaching role starting next season.
"What more can I say about Paul Scholes that I haven't said before," United manager Alex Ferguson said. "We are going to miss a truly unbelievable player.
"Paul has always been fully committed to this club and I am delighted he will be joining the coaching staff from next season. Paul has always been inspirational to players of all ages and we know that will continue in his new role."
After Gary Neville, Scholes is the second member of the batch of young talent to burst into United's first team during the early 1990s, which also included David Beckham and Ryan Giggs, to retire this season.