BEIJING, July 25 (Xinhuanet)-- Norway gunman will face court hearing after the country observed a minute's silence for victims in the deadly twin attacks, according to media reports Monday.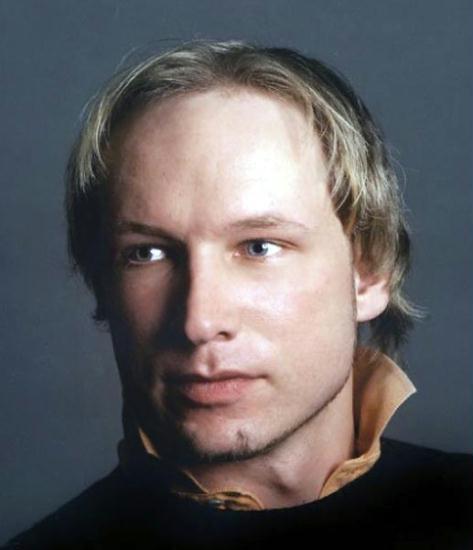 Anders Behring Breivik, 32, who according to local media was arrested by police
after the shooting in Utoeya, is seen in this handout photo released to AFP on
July 23, 2011. (Xinhua/AFP Photo)
Under current Norway law, he faces a maximum of 21 years in jail.
News reports said he is linked to the far right, anti-Islamic organizations and he has spent years in planning this operation.
He said he will explain his actions to the court while describing the attacks as "gruesome but necessary."
It is unclear if the session will be open or closed to the public. However, thousands of people have written on social networking sites, crying that he should not be allowed to have a platform for his views.
The bomb-targeted buildings in Oslo are connected to Norway's governing Labor Party, which runs the youth camp on the island.
Editor:Wang Xiaomei |Source: Xinhua