In the several provinces where Tibetan minority lives, it is a traditional and religious ritual to unfold Buddha paintings on certain festivals at local Buddhist monasteries.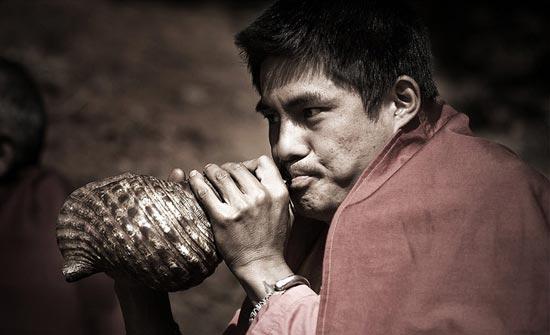 Playing music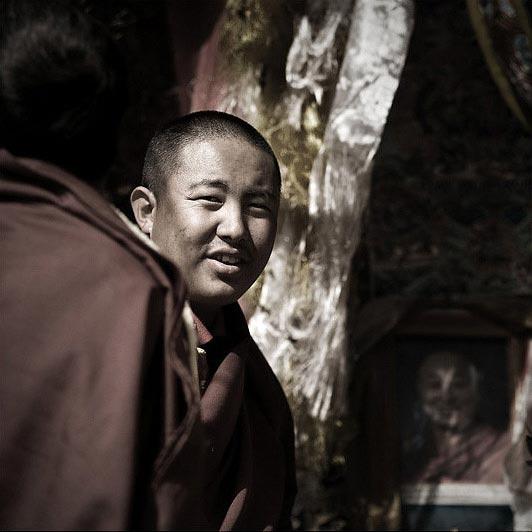 Going to the venue for painting display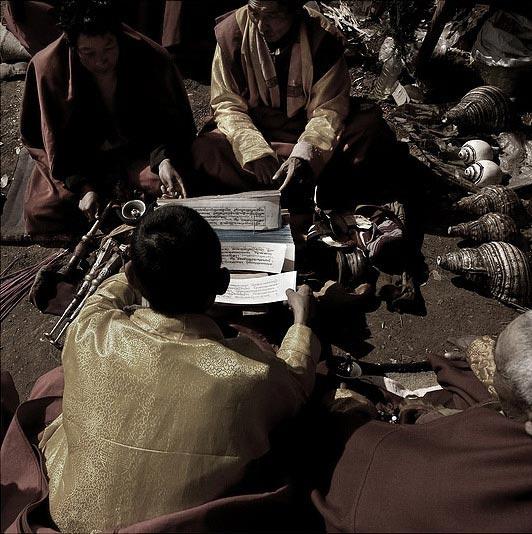 Preparing for the ritual
The timing of the event may differ in different areas. However, in general, the celebrations are scheduled in early February, mid-April and June on Tibetan calendar.
On that day, huge Buddha paintings are unfolded at a certain venue near monasteries for worshipping by numerous pilgrims.
Strict rituals are followed during the grand ceremonies.
Lamas in their robes play Buddhist music and people in their festival costumes gather at the venue for the painting display.
Two days after the unfolding celebration, monasteries will put on the butter flower lamp exhibition and perform religious dancing to pray for harvest and peace.