Russian Prime Minister Vladimir Putin has criticized the US as a 'parasite'on the world economy on Monday, reported by Mail Online.
"The US is living beyond their means and shifting a part of the weight of their problems to the world economy. To some extent, they are living like parasites off the global economy and their monopoly of the dollar," Putin said at a youth camp.
He also said that dollar dominance was a threat to the financial markets.
The remarks come amid speculation that the US will have its AAA credit rating downgraded this week.
US President Barack Obama earlier announced a last-ditch deal to cut about $2.4 trillion from the US deficit over a decade, and avoid a crushing default that would have repercussions around the world.
The deal initially soothed anxieties and led Russian stocks to jump to three-month highs.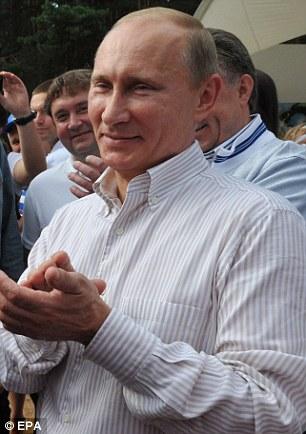 Russian Prime Minister Vladimir Putin criticised
the U.S. at a youth camp Monday.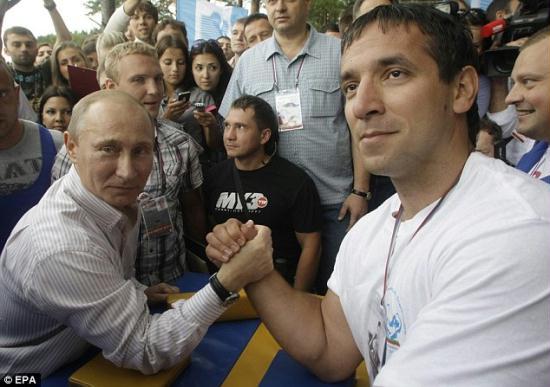 Putin poses as he take part in arm wrestling during his visit to the Summer camp. During
the visit he said that the U.S. was effectively punching above their weight on the world
stage.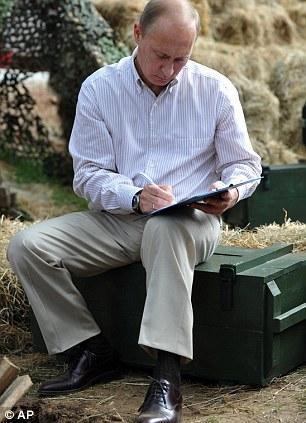 Putin takes notes while sitting on a military box
during his visit to the camp.
Editor:Shi Jierui |Source: CNTV.CN