US is reported to deny Taiwan's request for 66 new F-16C/D fighter aircraft, according to Defense News on August 14, citing a Taiwan Ministry of National Defense official.
Though Taiwan is "so disappointed in the US", a US department of Defense (DoD) delegation arrived in Taiwan last week and offered instead a retrofit package worth $4.2 billion for older F-16A/Bs that includes an active electronically scanned array (AESA) radar.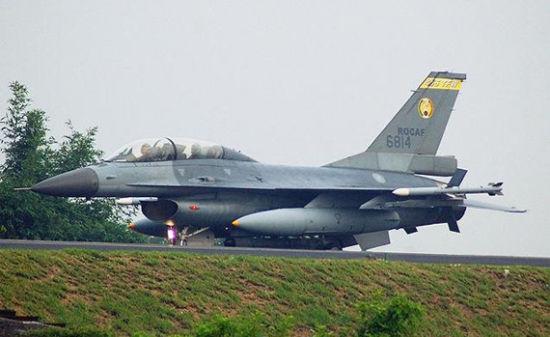 F-16B fighter
It's reported that an official announcement would be released by month's end.
Taiwan has repeatedly asked Washington to agree to sell the advanced F-16 fighter jets since 2006, a prospective sale estimated at more than $8 billion.
This week the Chinese mainland will host US Vice President Joe Biden.
Editor:Shi Jierui |Source: CNTV.CN