RIO DE JANEIRO - FIFA must not be allowed to ride roughshod over Brazilian law when it stages the 2014 World Cup, former Brazil striker Romario, now a federal Congressman, said on Monday.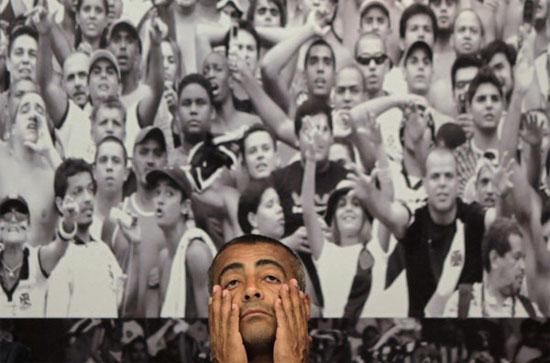 Brazil's Congressman and former soccer star Romario reacts during a visit to the Maracana Stadium renovations for the 2014 World Cup in Rio de Janeiro October 10, 2011. [Photo/Agencies]

Romario told reporters that Brazilian laws which guarantee half-price entry to football matches for the elderly and ban on alcohol in stadiums should not be swept away for FIFA's benefit.
"If FIFA is not put in its rightful place, FIFA will soon have more power than our president and the World Cup will be the way FIFA wants it and not the way we should do it," Romario told reporters.