"This is where Muammar Gaddafi has hidden for the last three weeks of his life," a local resident, who identified him as Munsif, said when he led a group of Xinhua reporters to a double-floor house in the coastal town of Sirte, Gaddafi's hometown.
The house, numbered 24 in the Salahdin street in northern Sirte, locates in a neighborhood of relatively wealthy people in the city. But months of battles have left the city, where Gaddafi was born in 1942, completely in ruins, with all types of shell cases visible on the city roads and literally not a single building undamaged.
"Gaddafi was moving with his close guards from place to place within this district, but this was where he spent his last three weeks," Munsif said, opening the gate of the house and then the door of the living room, where about twenty dirty mattresses and empty bottles of water are scattered around in a messy way.
Despite Gaddafi's conventional defiance towards the end of his life as suggested by his voice recordings broadcasted by a Syria- based channel, Gaddafi was certainly living in humbleness and fear that he had not experienced for over four decades.
The several windows of the room were warded off by metal sheets in a bid to avoid pryers and bullets. In the murky room, Munsif told Xinhua that Gaddafi would not go outside the room when he was hiding here, while only his chef would make meals for him in a makeshift kitchen in the yard, which was covered by a steel ceiling.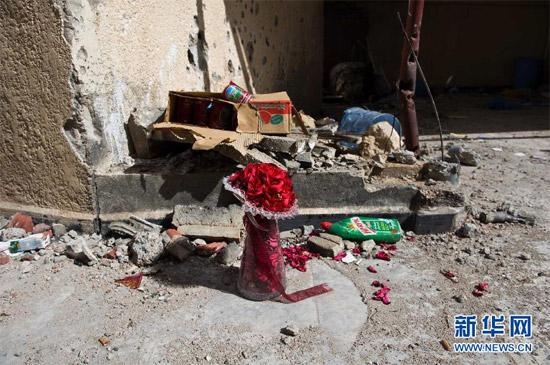 Gaddafi's last hiding place in Sirte. English.news.cn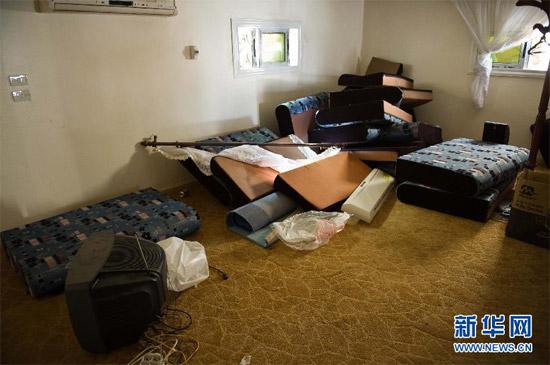 Gaddafi's last hiding place in Sirte. English.news.cn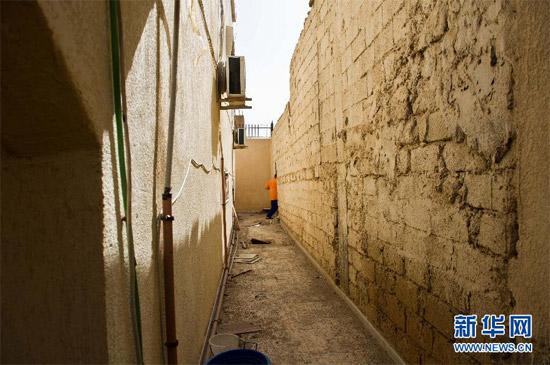 Gaddafi's last hiding place in Sirte. English.news.cn
Related stories