Each year, millions of tourists take in beautiful art and artefacts at these top-ranked attractions in London, New York, Paris and Washington, DC.
NO.10 Vatican Museums, Rome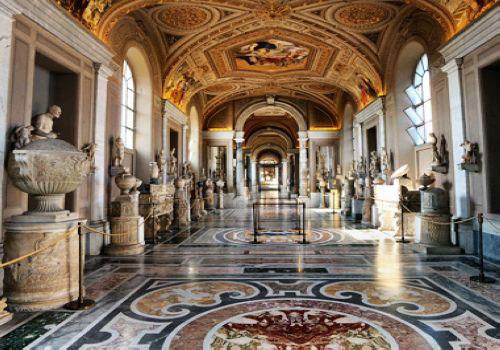 Vatican Museums, Rome [Ron Ploof]
Annual Visitors: 4,676,179
The Vatican Museums began as a group of sculptures collected by Pope Julius II in the early 16th century. The popes continued to build this collection over the next five centuries to transform it into a who's who of art history and culture. Look for works by Raphael, Caravaggio, and most famously Michelangelo, who frescoed the ceiling of the Sistine Chapel.
NO.9 National Gallery of Art, Washington, D.C.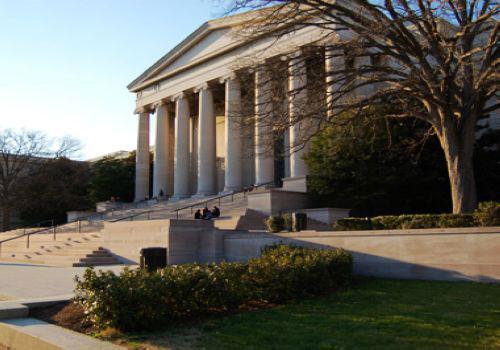 National Gallery of Art, Washington, D.C. [Veerle Pieters]
Annual Visitors: 4,775,114
Upon his death in 1937, financier Andrew W. Mellon promised to use his extensive art collection to create a gallery for the people of the United States. Since the museum opened in 1941, its collection has expanded from paintings by the Old Masters to such exhibits as 2010's "Designing the Lincoln Memorial," seen by more than 2.9 million visitors—making it the most popular art exhibit in 2010 and helping the National Gallery of Art secure a spot in the top 10.