The Millennium City Park in the city of Kaifeng in central China has just held a Qing Ming parade on Thursday. The parade features the culture of the Northern Song Dynasty from more than 1,000 years ago.
A dizzying array of cultural elements dating back to the Northern Song dynasty. From floats to acrobatics and dancing. These children are also part of the festivities, reciting classic poems.
"We prepared 15 poems, 20 excerpts from the Analects of Confucius and 37 works of Song poetry. We know what all of them mean."
Northern Song Dynasty culture on parade in Kaifeng
People dressed as Japanese anime characters are an unusual addition to the proceedings. Meanwhile, the tradition of handing out willow hats is also practiced, a custom said to bring blessings to the people.
"This custom is for family and friends. It pays tribute to family members and is a sign of lasting friendship."
A record number of 1,300 people take part in the parade. The event aims to bring back the cultural atmosphere of the Song Dynasty and climaxes in the ceremony of new fire. Here, the old fire is extinguished and a new fire is lit to symbolize an auspicious new beginning.
A series of Qing Ming festival events will be held at the Millennium City Park during the holidays. So be sure to drop by and see for yourself.
Northern Song Dynasty culture on parade in Kaifeng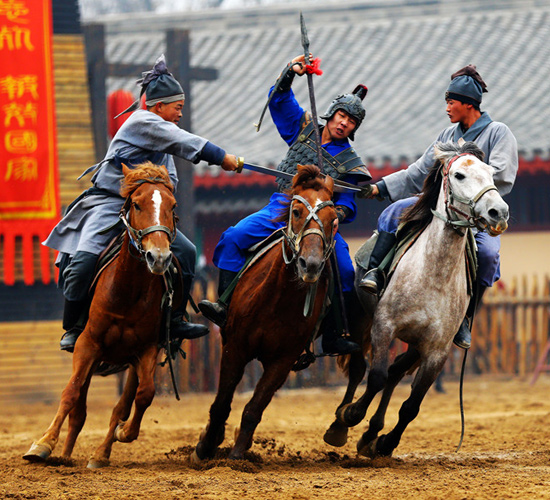 Northern Song Dynasty culture on parade in Kaifeng
Northern Song Dynasty culture on parade in Kaifeng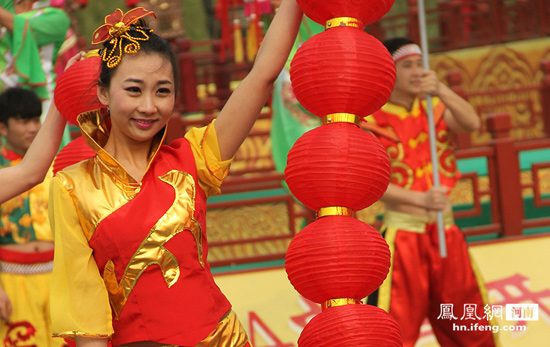 Northern Song Dynasty culture on parade in Kaifeng