The National Basketball Association is reviewing the next steps toward ousting the controversial owner of the Los Angeles Clippers after he was connected with racially charged remarks. The NBA is trying to force club owner Donald Sterling to sale. However, he has not publicly indicated whether he would give up the franchise without a fight. Experts estimate it could be worth as much as 800 million dollars.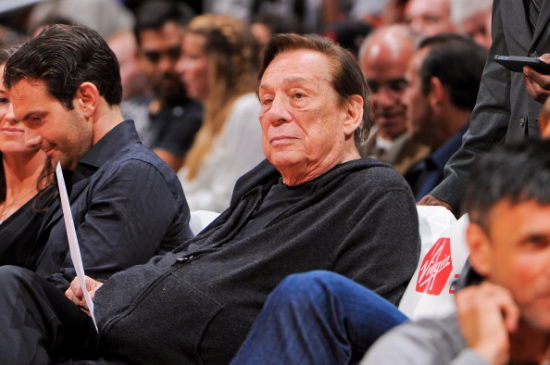 Donald Sterling
When NBA franchise owner Donald Sterling uttered those now infamous words, he likely had no idea the price he, or the league, would pay for his private opinions. But experts say there's an economic cost to corporate scandals - and it can be calculated. University of Southern California marketing professor, Ira Kalb said.

And since Sterling stands to gain upwards of an estimated half billion dollars, if he's forced to sell ..his biggest loss may be the bragging rights that comes with owning a pro team. And experts say if not for the swift sanctions imposed, the biggest losers would've been the players and the league.

"The NBA, of course, would be losers the teams share the revenue. So any revenue hit would be a hit to them as well," said Ira Kalb.

This is not the first high-profile case involving racism in U-S sports, in 1996 a Major League Baseball owner was suspended for life after making anti-sematic remarks in public and on the record.

She sold the team three years later.
"So yes there's a cost, of course, but also they get publicity and you know bad publicity can be a good thing. What's really important: what was the image before all this happened and where is it after," said Ira Kalb.

Professor Kalb says the NBA's image is now likely stronger than ever, as the league took a negative incident and created a positive outcome.