Mike Walter is a General News Anchor at CCTV. He joined the staff in December of 2011.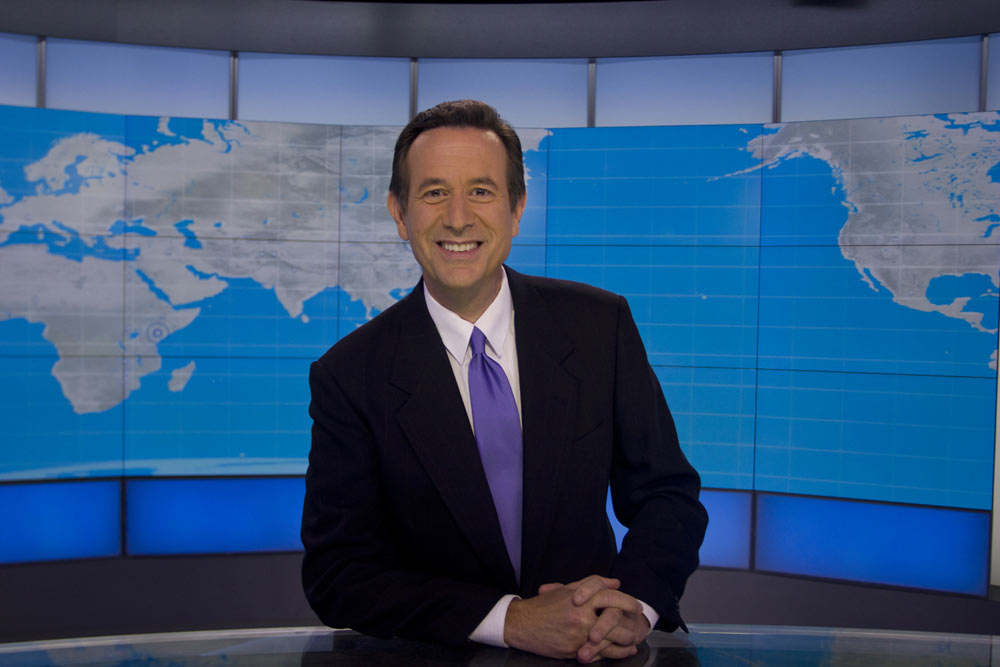 Mike Walter
Prior to anchoring at CCTV, he ran Walter Media. Walter produced, wrote and narrated the documentary "Breaking News, Breaking Down", which won a host of awards including honors at Sundance and Cannes.
He has been profiled on the Oprah Winfrey show, in People magazine, the Los Angeles Times, The Washington Times, and the Australian. The documentary was sold to PBS in 2011.
Walter has an extensive career as an anchor. He was a weekday anchor at WUSA, the CBS station in Washington DC for 6 years.
Before that he worked as Senior Correspondent at USA TODAY LIVE. He covered a variety of national stories during his three years at USA TODAY LIVE, including 9/11. His reporting on 9/11 won him international attention, and he was interviewed on CBS this Morning, the Canadian Broadcasting Corporation, and the BBC.
He has also anchored in Tampa, Kansas City, St. Louis, and Columbus Ohio. He began his career in California where he worked at television stations in Northern and Central California.
He has won 5 Emmys, including the prestigious Ted Yates Award which is only given after a unanimous vote of the board of directors of the Washington Chapter of the National Academy of Television Arts and Sciences.
Walter was also a key contributor to two books on 9/11, "Covering Catastrophe" and "Broadcasting through Crisis".