Mahia Mutua has been involved in the media landscape since 2008. He joined Kenyan media house Kenya Television Network as part of his University requirements and ended up getting employed full-time as a trainee-reporter.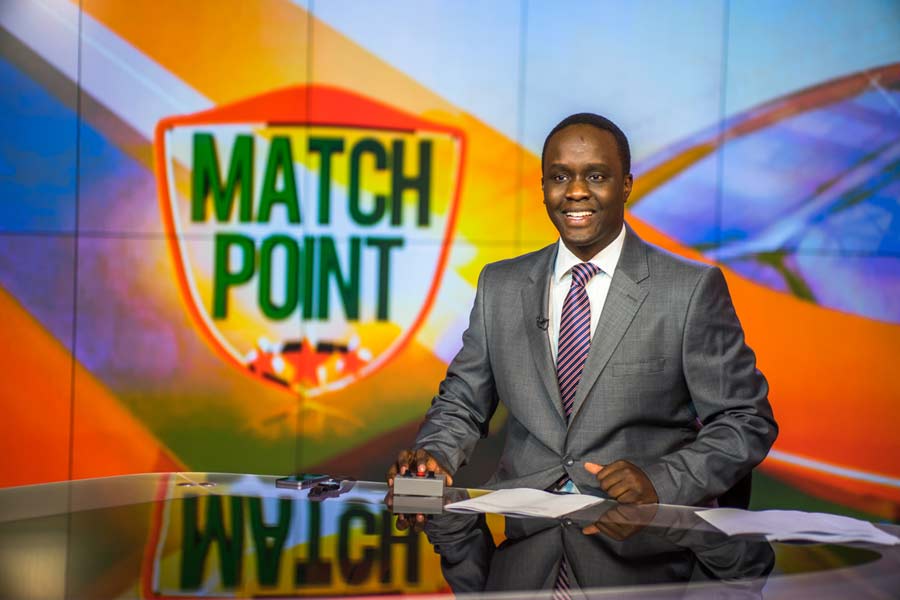 Mahia Mutua
Having studied and received a Double-Major at Daystar University (Kenya) in Electronic Media and Advertising, he was looking forward to a career in the media. He was exposed to a wide range of stories before eventually narrowing it down and joining the station's sports desk.
Mahia went on to join Kenyan station Kiss TV in 2012, where he continued to work as a sports reporter and anchor. In January 2014, he joined CCTV Africa as a sports reporter and anchor.