Film A Most Wanted Man has held its New York premiere. The cast members, including stars Rachel McAdams and Robin Wright, were at the ceremony. The only star missing was the one who has gone forever — Phillip Seymour Hoffman.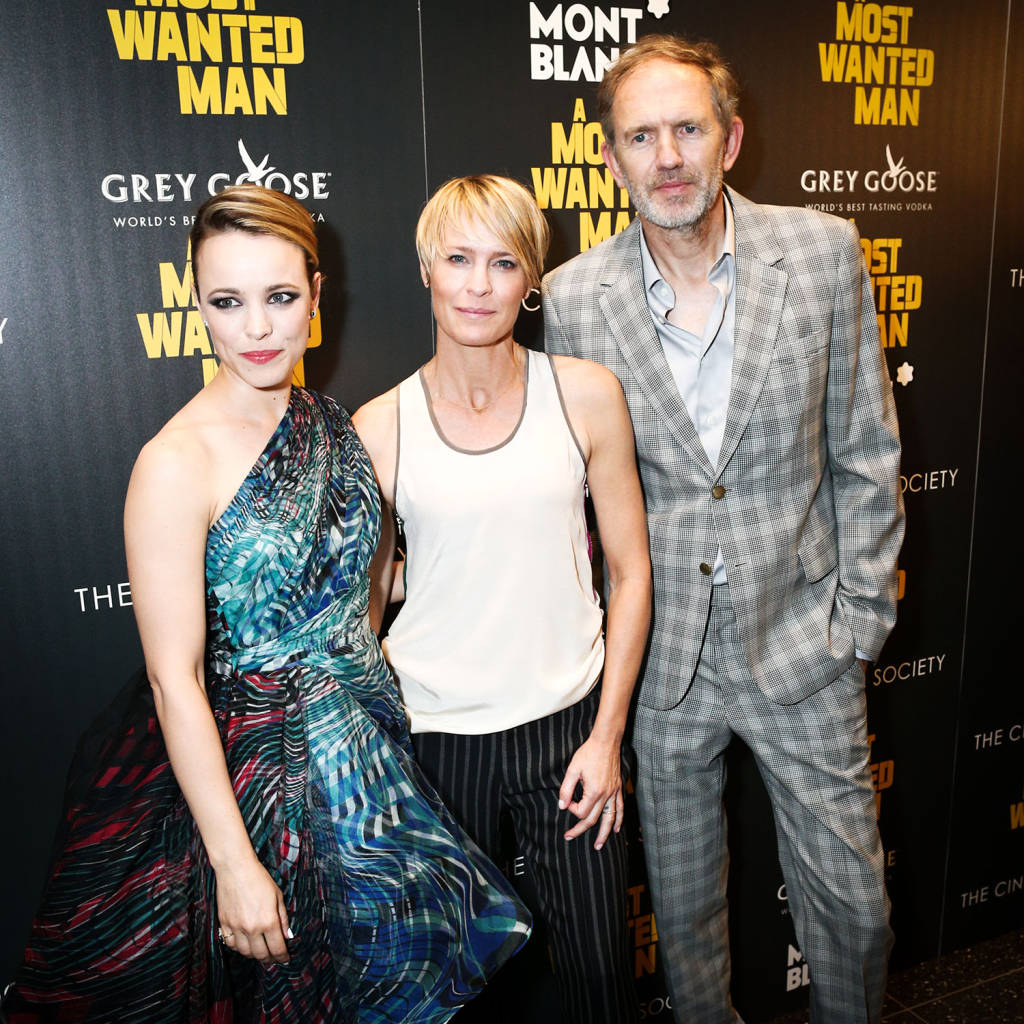 Film "A Most Wanted Man" has held its New York premiere.
Lead actor Philip Seymour Hoffman was on everyone's mind at the premiere on Tuesday. The 46-year-old Oscar-winning actor died earlier this year of an apparent drug overdose, leaving a hole in the world of cinema.

"It was an incredible experience. He's a very generous and giving actor. I learned a lot, just from watching him work. I think he's one of the greatest actors that's ever lived, so it's a real loss to the world, obviously," McAdams said.

"He was one of our greats, incredible actor. We had worked together years ago on a little thing we did for HBO. And always wanted to immerse ourselves in something meaty, and we finally got to do it. I feel blessed to have gotten to work with him," Wright said.

Anton Corbijn made his name as a photographer and a feature film director in the music genre, but A Most Wanted Man is an old-school espionage story that focuses on a Chechen-Russian immigrant on the run in Germany. Hoffman plays a German spy who believes that the man he is looking for can help reel in bigger terrorists.

It is the latest adaptation of a John Le Carre novel, following 2012's Tinker Tailor Soldier Spy.

The cat and mouse game, and Philip Seymour Hoffman's final film statement, opens Friday in U.S. Theaters.