The 12th China International Choral Festival opened Tuesday evening at the Great Hall of the People in Beijing. Nearly 200 choral groups from 43 countries convened for the opening concert.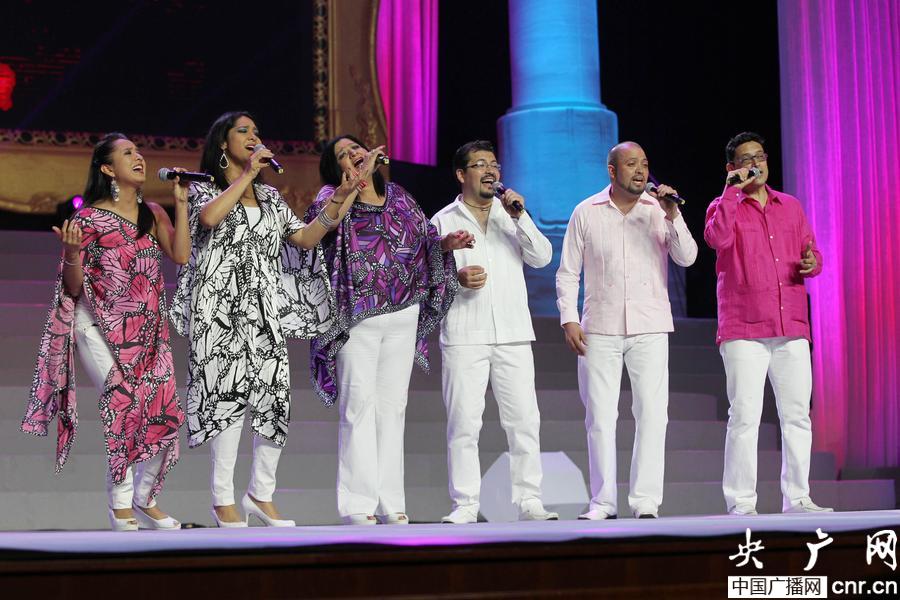 12th China International Choral Festival opens
With a 30-minute countdown to the start of the show, there was hustle and bustle backstage, with melodies overflowing from each nook and cranny of the two wings. Even the colossal space of the Great Hall of the People felt crammed, as thousands of singers from all corners of the world converged for one of the biggest choral festivals in the country.

This year, the biennial event has drawn nearly 10,000 participants from around the world for a series of competitions, concerts, conferences and workshops.

Started four years ago by Chinese-American opera singer Tian Haojiang, iSING choir has selected 40 outstanding young singers from eight countries for this year's festival. Tian hopes that the choir will cultivate young singers with more a comprehensive understanding of both eastern and western culture.

"I was performing in a small city in Italy ten years ago. There were other artists that came from eight different countries. And they started to ask us questions about China, and I realized that most people knew very little about China. So that prompted me to bring these artists to China and introduce them to what Chinese language, food and culture are really like," Tian said.

Indeed, the opening evening was nothing but fun and reverie. The critically acclaimed USC Thornton Chamber singers gave their dream-like rendition of an original song from the movie "Charlie and the Chocolate Factory." Last year, the group performed with Barry Manilow at the Christmas tree lighting concert and on the "50 and Counting Tour" with the Rolling Stones. They are just one of the A-list ensembles at this year's festival.

Since it was launched in 1992, the festival has become one of the most prestigious choral competitions in China, attracting contestants from all over the world. This year, the festival is taking the events out into the streets and neighborhoods, so that even more local people enjoy and sing along.

Choruses are scheduled to perform in the streets of the financial district, in shopping centers and in major parks in Beijing.

And the festival is also child-friendly, with many youth choirs from home and abroad are participating this year. Dagilelis is an award-winning boy's choir from Lithuania. The choir is filled with angelic voices and recreates sounds of the jungle. Its presence is a big boost for many other youth choirs, such as the Shanghai Blind Children's Choir.

The 12th China International Chorus Festival will run through August 4 in Beijing.
12th China International Choral Festival opens
12th China International Choral Festival opens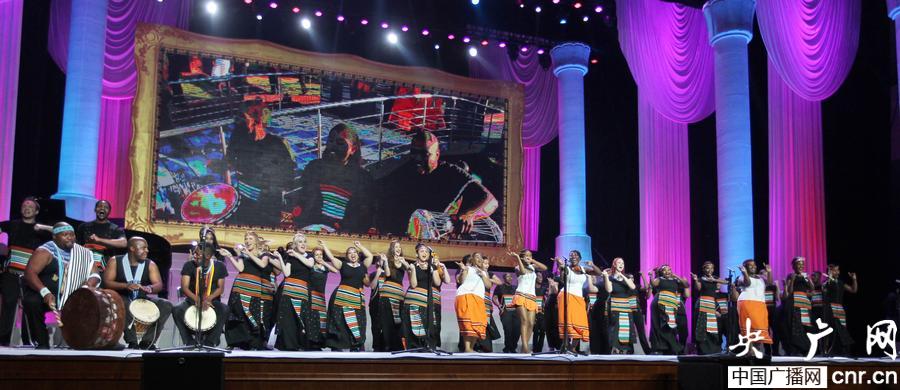 12th China International Choral Festival opens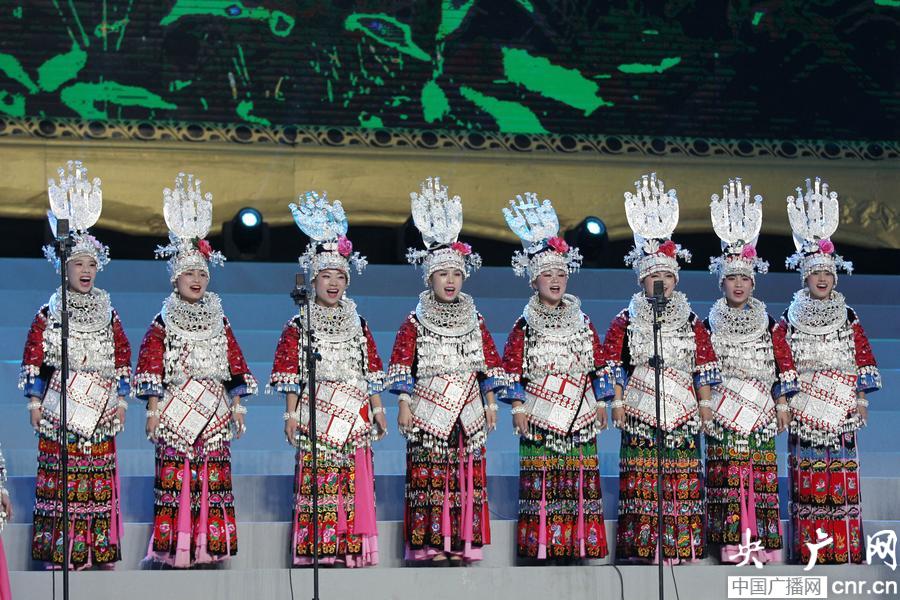 12th China International Choral Festival opens