Do seniors in China like going to the movies? The answer is, not really. China's total box office revenue this summer is over 1 billion US dollars. But only a tiny fraction of that is generated by seniors.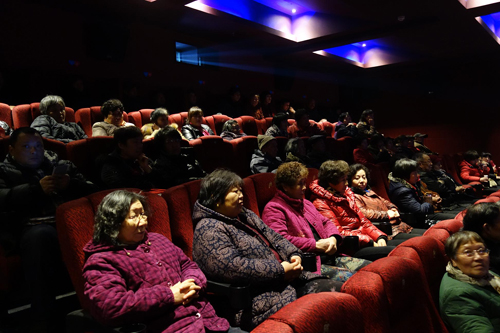 Making theaters more senior-friendly
Few senior citizens in China go to theaters to watch movies these days. Couples and families with kids show up in masses everyday, but rarely do you find senior citizens. And many of the seniors who do show up are using tickets they were given for free.

In addition, the subject matter of many films mainly reflect pop culture, and sexual content, violence and horror are turning seniors off.

"A healthy movie market should have movies suitable for all ages at affordable prices," said Gao Jun, general manager of Goldsome Pictures.

Some cinemas are considering special screenings of movies suitable for seniors. And while the lack of companionship for seniors in China is a social problem preventing many from visiting cinemas, theaters are hoping more people will bring their elders to the movies.