Many of Nanjing's popular attractions are prepared for the tourists who will visit for the 2014 Summer Youth Olympic Games, which begin Saturday.

Visitors can catch a great view of Nanjing City from the section of the Great Wall built during the Ming Dynasty.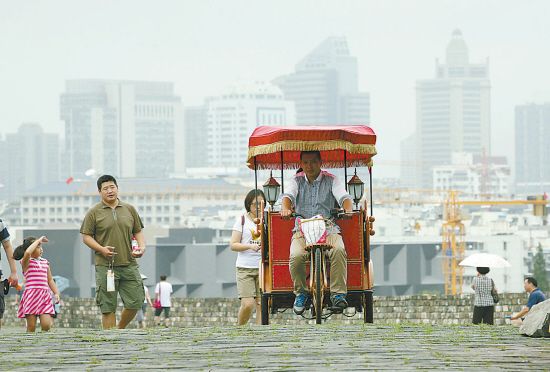 Nanjing tourist sites gear up for Youth Olympics
Another major attraction in Nanjing is the Jinling Drama Workshop. It has the design of a quaint Chinese opera house and can hold hundreds of people. It stages a wide variety of shows, including Peking Opera, Kunqu Opera and Baiju — a traditional type of singing native to Nanjing. All of the shows are free; visitors only need to make reservations online before they arrive at the workshop.

"We will stage 20 quality shows here during the Youth Olympics, we want to welcome foreigners to experience Chinese culture," Jinling Drama Workshop supervisor Xu Kai said.

The Nanjing Taiyang Palace also underwent a 100 day upgrade that transformed it from a water amusement park to a unique theater. It can hold an audience of 1,500 and features state-of-the-art technology such as 3D projectors and high quality surround sound.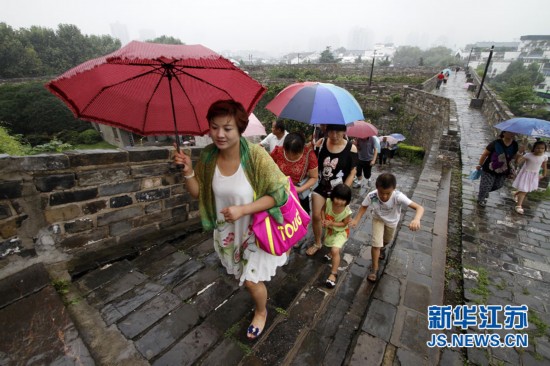 Nanjing tourist sites gear up for Youth Olympics
Nanjing tourist sites gear up for Youth Olympics