Ma Yihong
With participation of more than 150 stars ...
A group of enthusiastic youth, with ideals in mind and being born in the 1880s and 1890s, achieved their ideals after experiencing lots of difficulties and hardships, and ultimately rewrote the history of a nation ...
The representation of "Red" movies or TV Dramas (referring to the movies or dramas with progressive, revolutionary and faithful themes) is slowly changing: actors' fame, storylines' attractiveness, characters' distinction, pictures' beauty and other aspects are all superior to those in the past. However, it is still the ideals, passion and emotions that touch the audience most ...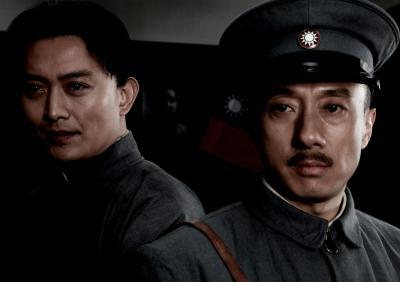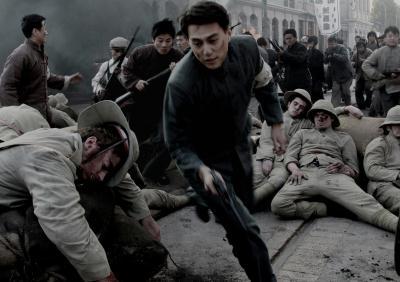 The TV drama, "Creation of a New Era", was launched at the "Primetime Theater" of CCTV Comprehensive Channel on June 15, 2011. Based on the time span from the founding of the CPC in 1921 to the Autumn Harvest Uprising in 1927, the drama reproduces the First, the Second and the Third Congresses of the CPC, three times of Workers' Armed Uprising in Shanghai, Nanchang Uprising, Autumn Harvest Uprising and other magnificent historical scenes. In the drama, a generation of young revolutionary leaders, led by Mao Zedong and Zhou Enlai, established their great faith to Marxist. In addition, through hard exploration of Marxism localization in China, it is demonstrated that only the CPC can save China, and a nation with firm beliefs can create an epoch-making feats.