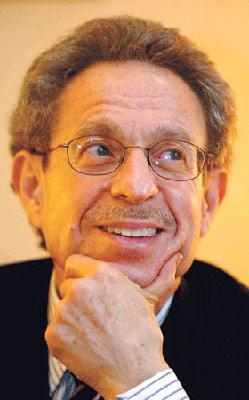 Robert L. Kuhn
More people live in cities. But many cities make life worse. How can cities make life better? On its surface, Expo 2010 Shanghai is about dazzling technologies, dynamic design, and glorious culture. But what lies beneath? Does Expo's Meaning Reveal Shanghai's Mission?
I'm Robert Lawrence Kuhn. I wrote the biography of China's former President, Jiang Zemin, and my new book, How China's Leaders Think, explores the policies of President Hu Jintao and introduces China's next generation of leaders.
I've come to Shanghai to search for meaning in Expo – the greatest gathering of countries, cities and organizations in history –at the very moment when China has become the second largest economic power on earth.
I was providing commentary for China Central Television, CCTV -- and for CNBC, which is a worldwide financial network.
Editor:Zheng Limin |Source: CNTV