The Saudi Arabian royal family holds the summer Abha Celebration every July. What is different about this year's celebration is that it was undertaken by a Chinese businesswoman instead of people from major western countries. The celebration mania is still sweeping over Saudi Arabia, and a Saudi Arabian prince said that during the remaining days of July, he will watch the Chinese fireworks and acrobatics every day as long as he is in Abha.
The Abha Celebration was opened on July 10. Over 10 Saudi Arabian princes attended and watched the opening ceremony and said it was fantastic. The celebration was broadcast live by many media agencies including Reuters, Saudi TV, and NBC, the most influential TV station in the Middle East, and "Chinese" is one of the keywords in those reports.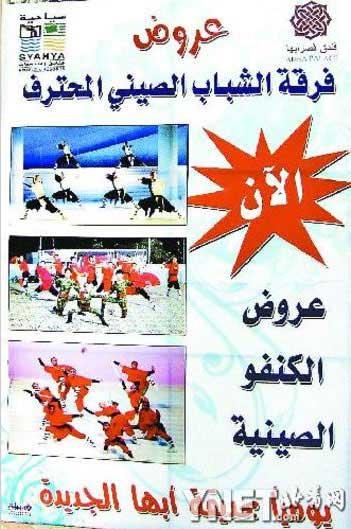 Local media gave extensive reports on this event
"Chinese, Abha Celebration?"
Stepping on the land of Saudi Arabia, reporters immediately felt the Abha Celebration's great influence in Saudi Arabia. On the way from the Riyadh Airport to the scheduled hotel, when the driver learnt that they were going to Abha to cover the royal family celebration, he became so excited and said that Abha is a treasure land of Saudi Arabia, a famous resort in the Middle East and also the place where the Saudi Arabian Royal Family holds the grand summer celebration every year. In addition, he knew that this year's celebration was undertaken by a Chinese person. He was curious what the celebration would be like and hoped the Chinese-style Abha Celebration would be more fun.
When getting on the plane to Abha, a flight attendant enthusiastically said to reporters in English, "Chinese? Abha Celebration?"
Abha, the word repeatedly appeared in the reporters' mind during the flight, and Abha Celebration, the event Saudi Arabians devoted great enthusiasm to, must be the biggest suspense for the reporters during the flight. Even though the reporters had prepared themselves for the extraordinary Abha, when they walked out of the Abha Airport, what they saw greatly exceeded their expectations. Compared with Riyadh, which is a desert with yellow sand flying all over the sky with heat waves that almost bake people alive, Abha has green mountains, blue skies, white clouds, cool breezes and moist air.