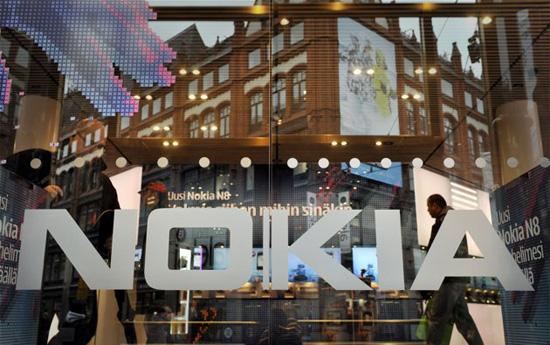 A Nokia store in the Finnish capital Helsinki. World-leading mobile phone maker Nokia
will cut 4,000 jobs at its smartphone manufacturing facilities in Finland, Hungary
and Mexico by the end of 2012, it said on Wednesday.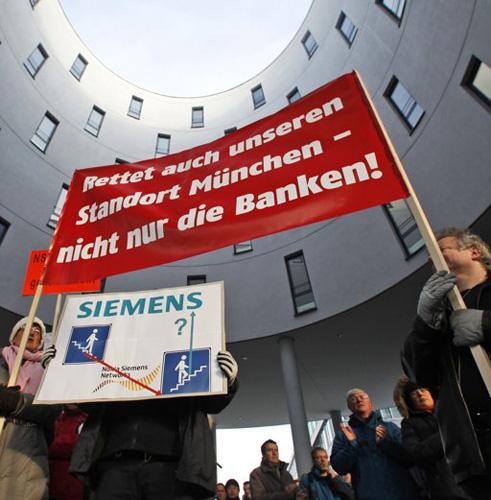 Employees of Nokia Siemens Networks protest with posters against jobs cuts in
front of the company's German headquarters in Munich, southern Germany,
Wednesday, Feb. 1, 2012.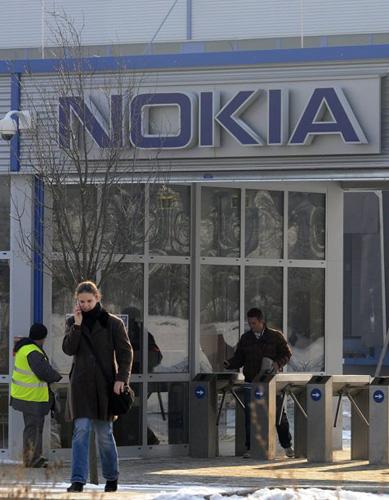 Employees leave Finnish mobile maker Nokia's plant at the
end of their shift in Komarom, 84 kms northwest of Budapest,
Hungary, Wednesday, Feb. 8, 2012.
Editor:James |Source: CNTV