A second round of election will be held to chose next president of Senegal between incumbent president Abdoulaye Wade and former prime minister Macky Sall, according to the official results of the Feb. 26 polls released on Wednesday night. Full Story>>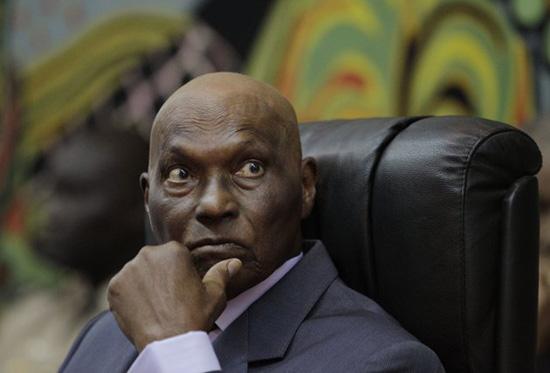 Senegalese President Abdoulaye Wade prepares to address journalists at a press
conference in the presidential palace in Dakar, Senegal Monday, Feb. 27, 2012.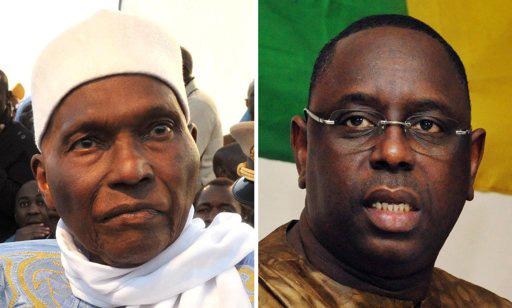 Current Senegalese president and presidential candidate Abdoulaye Wade (L)
and former Prime Minister and opposition candidate Macky Sall (R) are seen in
February 2012.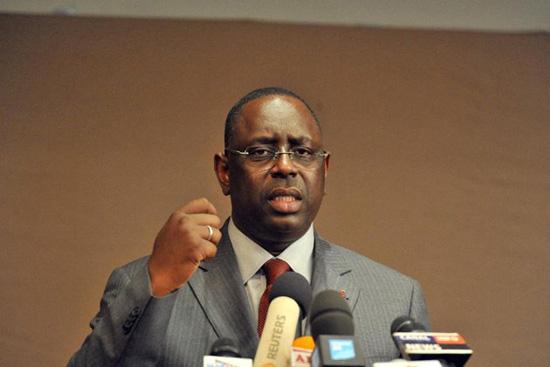 Senegal's opposition presidential candidate Macky Sall speaks in Dakar. Sall rallied
the opposition to back him in a presidential run-off and thwart incumbent Abdoulaye
Wade's efforts to secure a third mandate and rule into his 90s.
Related stories
Editor:James |Source: CNTV