Zimbabwe has been hit by recurring droughts over recent years, prompting an acute food shortage. But this year's food crisis is likely to stalk many as the government has confirmed the severe effects of the continued dry spell.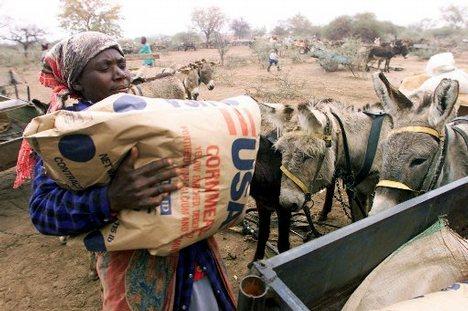 An estimated 6 million of Zimbabwe's 12.5 million people are threatened by a
hunger crisis caused by a terrible drough.
Editor:James |Source: CNTV