Watch Video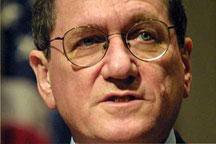 Play Video
The veteran American diplomat Richard Holbrooke has died following heart surgery. Best known as the force behind the Bosnian peace accords, his most prominent role recently was as President Obama's special envoy for Afghanistan and Pakistan. CCTV correspondent Farzana Fiaz looks back over his career and the impact his demise may have on the troubled region.
Richard Holbrooke, whose forceful style earned him nicknames such as "the Bulldozer" and "Raging Bull," was admitted to hospital on Friday after becoming ill at the US State Department.
He died on Monday following surgery to a torn aorta.
In a varied career including financial executive and diplomat, Holbrooke was famed as the force behind the 1995 Dayton peace accords I Bosnia that ended three years of war.
But it was his involvement in diffusing tensions in Afghanistan and Pakistan that he will be most recently remembered.
Ayaz Wazir former Pakistani Ambassador with considerable experience in Afghanistan today spoke of Holbrooke's demise and the impact it would have on President Obama's strategy in the region.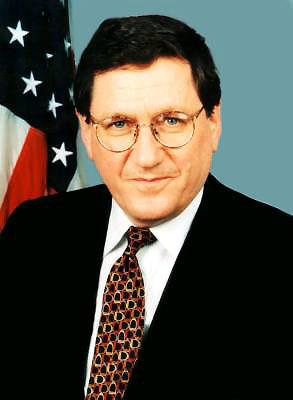 The veteran American diplomat Richard Holbrooke
He said, "The strategy of america towards afghanistan or the roadmap for the solution of afghnistan is carved institutionally. Institutions have their role and Holbrooke was leading an institution that way. So that institution they'd set up will even now continue and will not very negatively impact the strategy of President Obama because America follows a certain strategy and that is to go irrespective of a person alive or dead; obviously a personal contribution goes but that's the end of it"