Watch Video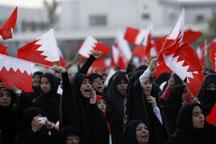 Play Video
Bahrain's Independent Commission of Inquiry says 33 people were killed and over 400 injured during a wave of anti-government protests in February and March. The head of the commission pledged to explore the causes of the unrest.
Cherif Basiouni, Chairman of Bahrain Independent Commission of Inquiry, said, "The mandate of the commission includes all human rights violations, which occurred primarily during the period February-March and all the consequences that derived from these violations and from these events since then. They include the investigation of the deaths that have been reported until now, whose number is about 33."
The commission says it will publish its report ahead of an October 30th deadline. It will first be submitted to King Hamad bin Isa Al Khalifa. The commission has guaranteed to keep the identities of individuals confidential, although photos relating to the unrest will be included in the report. The independent inquiry was convened in June.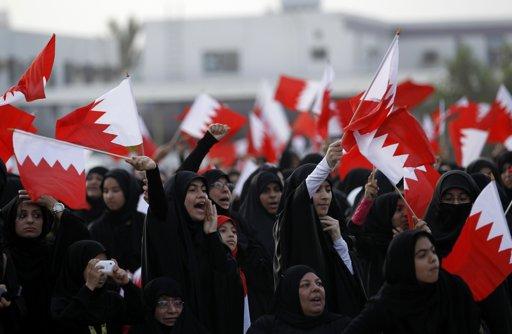 Shi'ite Bahraini female protesters shout anti-government slogans during an anti-
government gathering in Jidhafs village, east of Manama July 22, 2011. REUTERS/Hamad
I Mohammed
Related stories
Editor:Zhang Jingya |Source: CNTV.CN