Watch Video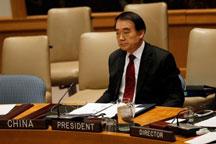 Play Video
Acting as the Security Council's President, China's UN Ambassador Li Bao-dong has told reporters that finding a political solution to the crisis in Syria is now at a critical stage.
Li called on all parties in Syria to immediately adhere to a ceasefire and launch an inclusive political process that will eventually allow the Syrian people to decide the future of their own country. He said all parties concerned should focus on giving full support and cooperation to the mediation efforts of peace envoy, Kofi Annan. Li added that at this difficult moment, the international community should continue to support Annan's mediation efforts. Concerning the Houla incident, Li pointed out that China strongly condemns the incident and demands a thorough investigation to bring those accountable to justice.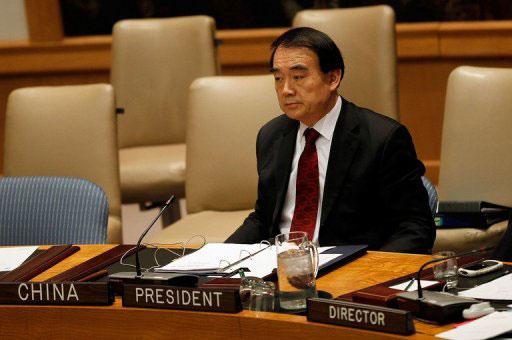 Li Baodong, China's ambassador to the United Nations and current President of
the UN Security Council, said Monday that efforts to end the Syria crisis are
at a "crossroads" and that government and opposition forces must halt violence.
Editor:Bai Yang |Source: CNTV.CN