Watch Video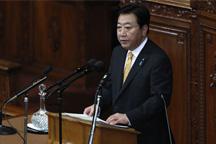 Play Video
Besides the pressure to dissolve the lower house of parliament, Prime Minister Yoshihiko Noda has faced other setbacks recently from the opposition parties.
On Monday, the upper house excluded Noda from giving a policy speech as the extraordinary Diet session convened. The upper house is mainly controlled by the opposition. Meanwhile, the government's planned emergency economic stimulus package has also met with opposition from his rivals.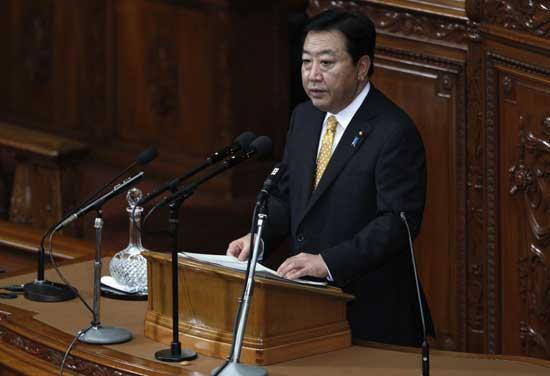 Japan's Prime Minister Yoshihiko Noda delivers his policy speech at an extra session of the
Lower House of parliament in Tokyo October 29, 2012.
Despite Noda's call for cooperation to pass key bills, the LDP and the New Komeito Party, did not give their support. The two are both considered the main opposition of the ruling Democratic Party of Japan. Noda has also been criticized as worsening Japan's relations with neighbouring countries.
Shinzo Abe, leader of the LDP party, blames the worsening relations on Noda's lack of diplomatic policies.
Editor:Zhang Rui |Source: CCTV.com