Watch Video
Play Video
By CCTV correspondent Andy Saputra
In a plan that raised many eyebrows, Indonesia is planning to abolish English, science and social studies subjects from its primary schools. The move is thought to be necessary to jumpstart the Indonesian education system.
This is one of the best state-run primary school in Indonesia, Besuki Primary School. Its students have won various international and regional competitions. Its alumnus? Many have gone on to be diplomats working abroad. Of course, The school's most famous graduate have gone on to become the president of the United States.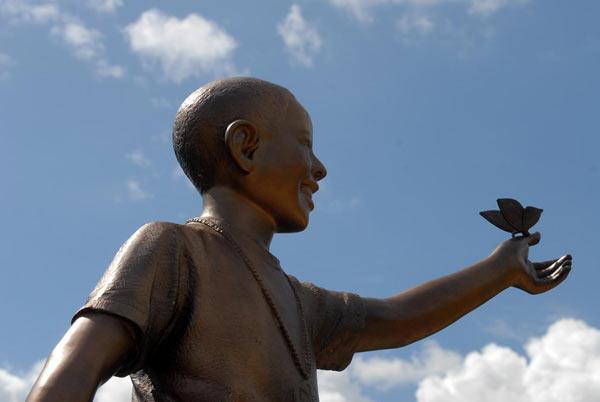 Statue of Barack Obama in Besuki Primary School.(Source: latinamericanstudies.org )

Akhmad Solikhin, Headmaster of Besuki Primary School, said, "Being able to speak English has been crucial for the students of this school, we regularly sent our kids abroad for competitions and cultural visits to open their horizons and new opportunities."
This though, could all soon change.
The Indonesian Ministry of Education is contemplating a new curriculum that will not only abolish the English subject but also science and social studies subjects.
The new curriculum, which is planned to be effective in June next year, was conceived in a bid to simplify the current one that has been criticised in recent times
Ibnu Hamad, spokesman for Indonesian Ministry of Culture and Education, said, "There are too many subjects right now and they are disjointed from each other, and the students are forced to carry the weight of each subject's book everyday."
According to the ministry though the omitted subject will be inducted into the remaining subject and will provide a more integrated learning experience.
Ibnu Hamad said, "We will not stop teaching science or social studies or English in schools. What we are doing is including science lessons or social lessons into Indonesian language lessons or religion studies, or English into art lessons. We believe with this thematic approach it will help stem some of the social issues like corruption and intolerance."
This, he added, will help the students in remote provinces to catch up with the national average.
The effectiveness of this method is still in question, both by the parents and the educators. With the new curriculum now in limited testing stage and the government is deciding, schools like Besuki have already prepare a contingency plan.
Headmaster Akhmad Solikhin said, "I am optimistic that the government will make the right decision but even if the government took it out of the curriculum, I will use the school autonomy to continue to teach English to the my students, it is just that important"
The controversial plan has sparked heated debates here, with many sees this as a backward move for the already poor Indonesian education system and with the future of the nation hangs in balance, it's crucial for the government to make the right choice.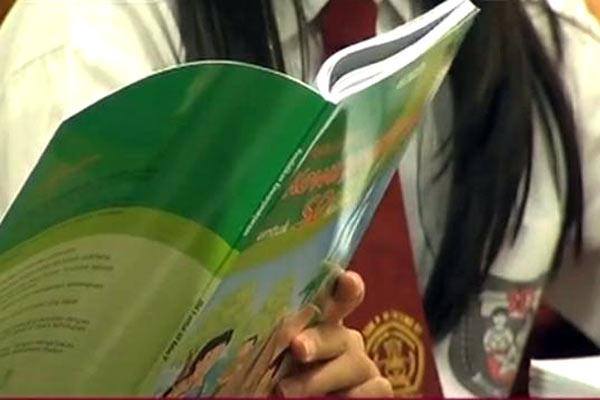 Besuki Primary School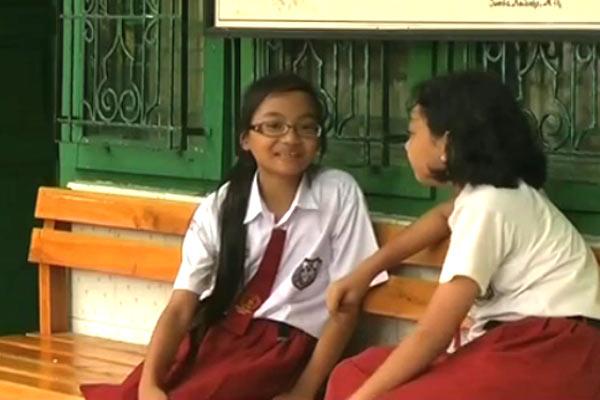 Students at Besuki Primary School.
Related stories
Editor:Zhou Minxi |Source: CCTV.com