Watch Video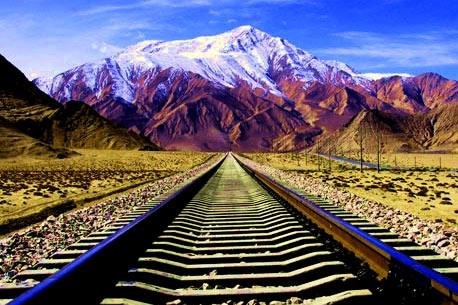 Play Video
To the transport sector now, and China is continuing to expand its railway systems. This year it plans to invest 700 billion yuan in building high-speed railways, according to a ministry official.
China currently has 6 and a half thousand kilometers of high-speed railway lines in operation. The injection of money will be used to build more than 4 thousand kilometers more, to connect major cities. The project aims to expand and improve China's railway network.
Spending on railways was an important part of China's stimulus package launched in late 2008. The government has pledged to maintain significant railway investment, even as the expansionary fiscal policy is wound down.
Editor:Zhang Jingya |Source: CCTV.com