Watch Video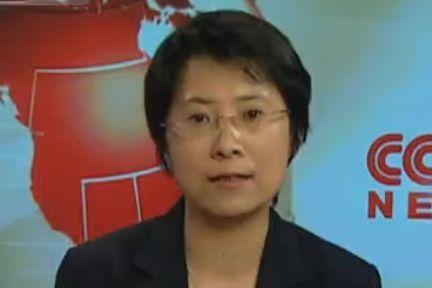 Play Video
For more on the property sector, let's cross to Amanda Gao, managing director of Colliers International, north China.
1: The central government clarified what constitutes a second home buyer last week. It can be hard to determine who falls into that category. So do you think this policy can still be effective?
2: Measures to cool the property sector started being implemented from mid-April. What impact have they had so far?
3: What about commercial properties have the policies affected them at all?
Thanks Amanda. We'll come back to you shortly.
Editor:Zhang Jingya |Source: CCTV.com