Watch Video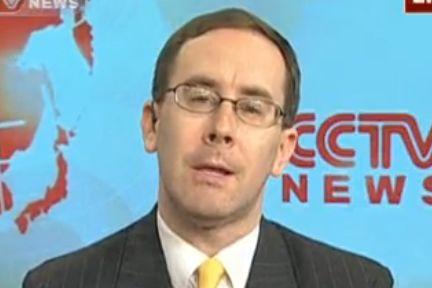 Play Video
For more analysis, let's get back to professor Patrick Chovanec.
1 Talking about the sliding Euro, Germany might become the first beneficiary as it reported unexpected increases in factory orders. Do you think a weak dollar is what European countries want?
2 There is much doubts about the Euro's fate. Some even predict it will be out of the market in 5 years. A good strike-back is that Estonia will become a new member of the EU next year. What's your take on that?
Thanks Patrick, we'll get back to you shortly.
Editor:Zhang Jingya |Source: CCTV.com