Watch Video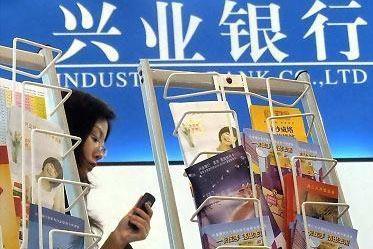 Play Video
China's efforts in curbing housing speculation have generated positive results. Buyers, especially speculators, are finding it more and more difficult to get loans from commercial banks.
Many fear this might cloud banks' business. But experts say as China's economy is recovering, rising financing needs from small and medium sized enterprises will balance the decline in housing loans. Commercial banks also say this will not affect their loan business but help them control risks. Here is what the vice president of Communications Bank.
Qian Wenhui, Vice President, Bank of Communications, said, "If speculative investment makes up most of the housing transactions, it will push up housing prices. And when the proportion of home loans in total loans reaches a certain level, it will affect banks' asset quality. So we think the slow-down in home transactions will help not only stabilize prices but also control risks."
Editor:Zhang Jingya |Source: CCTV.com