Watch Video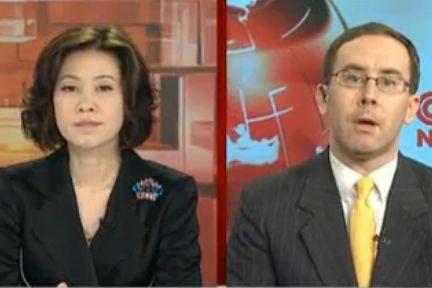 Play Video
Now let's get back to Professor Patrick Chovanec.
1: How will wage increases at Foxconn affect its profitability and competitiveness in the global economy?
2: Many analysts are pointing to the Foxconn wage hikes as a sign that labor costs are rising across the entire Chinese economy, and that the era of China's cheap labor advantage is over. Do you think this is an accurate assessment?
3: Are wage increases going to contribute to inflation?
Thanks Patrick. That's Professor Patric Chovanec from Tsinghua University School of Economics and Management.
Editor:Zhang Jingya |Source: CCTV.com